[one_half]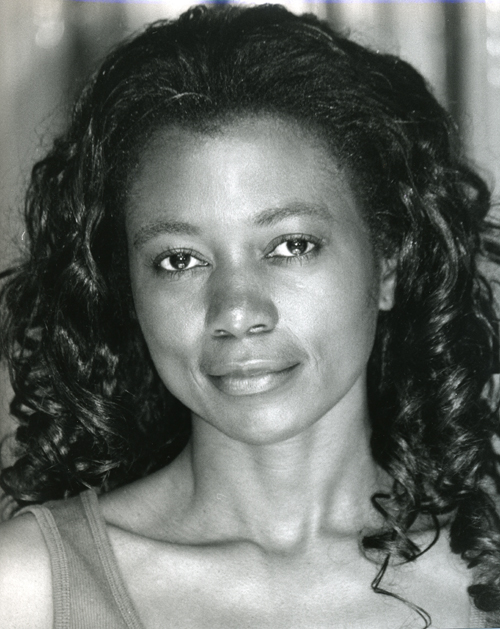 [/one_half][one_half_last]
Ice Neal
is an AWARD WINNING  Director, actress, writer and producer. She has written, produced and directed two feature films and three short films: EVA'S DIAMOND, a drama-mystery-thriller with spiritual themes, MR JONES, a over-the-top Comedy currently in production, AT LEAST I FOUND YOU, a 30 minutes romantic comedy, FINALITY the 20 minutes poignant psychological drama and I'M SORRY BUT I HAD TO, a 5 minutes kid's drama.
Ice Neal has written more than 20 fully developed screenplays. Her feature screenplay, IN TWO MINDS got a STRONG CONSIDER from Los Angeles. Among the reviews of her work, "The narrative is very crafty and plays with perception, almost like a David Lynch film." Jim Cirile, Coverage Ink, LA. Ice Neal has been awarded with a "Strong Consider" for her script-writing skills, an absolutely rare achievement for an obscured talent.[/one_half_last]
She has won AWARD OF MERIT for ACTRESS IN A LEADING ROLE in ACCOLADE FILM AND TV AWARDS 2013. Her film EVA'S DIAMOND was nominated for BEST FOREIGN FILM at SDBFF2013 and won AWARD OF EXCELLENCE in ACCOLADE FILM AND TV AWARDS 2013.
Her hardworking, almost stakhanovite, personality together with her workaholic nature and strong faith are her main strong points and what make her such a perfectionist in her job.
With the Soob Productions she has united her acting and writing skills and surrounded herself with enthusiastic people in order to create an outlet for her ideas.