Main Cast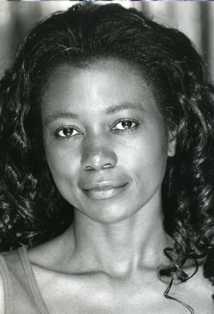 Ice Neal (Eva Marlin/ Miss Phillips)
Ice Neal, a passionate actress, writer, director, producer has written, produced and directed two feature films and three short films: EVA'S DIAMOND, a drama-mystery-thriller with spiritual themes,THE UNFATHOMABLE MR JONES, a over-the-top Comedy currently in production, AT LEAST I FOUND YOU, a 30 minutes romantic comedy, FINALITY the 20 minutes poignant psychological drama and I'M SORRY BUT I HAD TO, a 5 minutes kid's drama.
Her hardworking, almost stakhanovite personality together with her workaholic nature and strong faith are her main strong points and what make her such a perfectionist in her job.
With the Soob Productions she has united her acting and writing skills and surrounded herself with enthusiastic people in order to create an outlet for her ideas.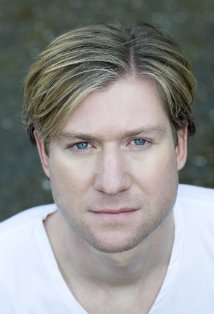 Daniel Simpson (Andrew Boaz Phillips)
Daniel Simpson's many theatre and film credits include THE MAGNIFICENT ELEVEN , FLAME OF HOPE, INDIAN OCEAN; Yellow Productions Ltd, Nicholas Heiney in THE SILENCE AT THE SONG'S END – JAR Production. Theatre credits include Antony in ANTONY & CLEOPATRA – Cambridge Shakespeare Festival (CSF), Sweeney Todd in SWEENEY TODD – All Star Productions, Eric Roberts in ANOTHER BIAFRA – Tales From The Motherland, Tybalt/Paris in ROMEO & JULIET – CSF, Freddie Underwood in A DAY IN THE DEATH OF JOE EGG – In Company Theatre, Ferdinand in LOVE'S LABOUR'S LOST – CSF, Josip in THE TITLE OF THE DRAMA ABOUT ANTE IS WRITTEN HERE – Blue Elephant Theatre, Vaska in THE LOWER DEPTHS – Cogs Theatre. and TVAnders Breivik in SECONDS FROM DISASTER – National Geographic Channel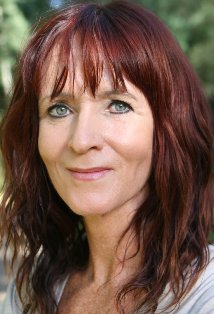 Jo Dyson (Jane Phillips)
Jo Dyson trained at East 15 Acting School. After leaving drama school worked with many small theatre companies. After a couple of years Jo went and lived abroad. On her return she married and had 4 children ! Re- entered the thespian world working with the Third Edge Theatre Company. Performing Murder Mystery events, T.I.E and workshops for young offenders. Then drifted more and more into films. Last year Jo worked on 13 short films and 2 feature films. One of the feature films Jo co-starred in called "Community" produced by New Town Films is due for release mid 2012. Jo has recently performed at the Old Vic Tunnels in Barry and Ange.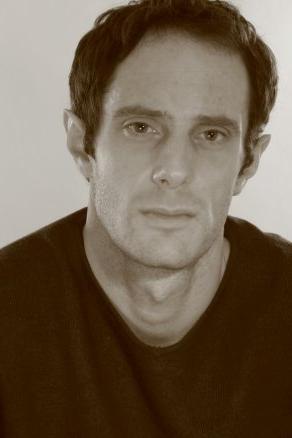 Adrian Annis (Vincent Redhill)
Adrian Annis is a professional actor with extensive credits in TV and Film. These are range from UK and European 'indy' features ('The Crack', 'Demons & Doors' & 'Darkness into Light') though to Blockbusters such as 'Harry Potter'. He has worked extensively in the 'Short' film arena on award winning productions such as 'Keeper' (Swansea), 'Survival' (Portobello) and 'Quantum' (LA) as well as guest spots on numerous UK TV dramas.
Adrian is constantly busy with numerous projects including a Stephen King feature called 'Ten O'clock people' which is due to to filming in Rhode island, USA in the fall of 2012. As a Thriller/Horror feature called 'Thantos' that is due to start principal photograph in September 2012.
Adrian is the consummate professional with an eye for the portraying the diverse characters.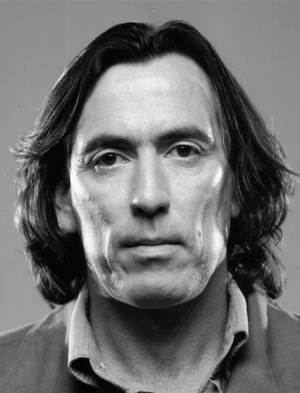 Shaun French (Vincent Redhill)
Shaun French is a great actor with imposing personality, long well-groomed hair, strong features and a distinctive voice. Has worked in many films and theatre production and is also a theatre director.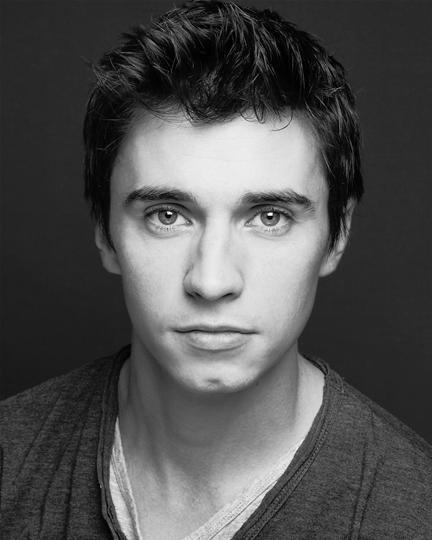 Eddie Usher (John Aldgate)
Eddie Usher is a professional and reliable actor with many screen and theatre credits.Among the revews of his work:
The jewels at the centre were the lovers themselves, played by Eddie Usher and Violet Ryder… Usher on the other hand fell head-over-heels and did it admirably, but shone more and more as the body-count rose and his conscience contorted… Ushers crushed squeaks proved to be the real emotive force of his performance' R&J – Broadway Baby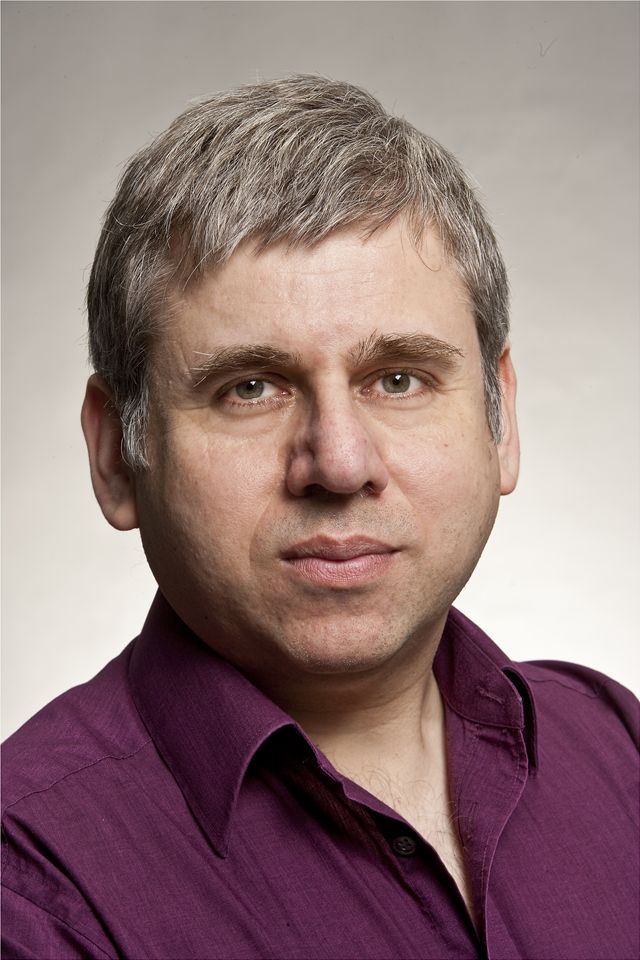 Kyri Saphiris (Die-Gob)
Kyri Saphiris has worked in theatre, film and television. To date he has acted in thirty films (six of which are features), various stage productions, two commercials and a corporate video! He toured the UK with comedy improvisation group Just Add Lib and wrote, produced and performed comedy sketches with Tomato People.
His film work is diverse, ranging from gritty dramas and thrillers to comedies. His recent work includes the part of an Easter European gangster in Nick Love's new film, The Sweeney. Kyri recently appeared in a comedy piece on BBC1 with Angelos Epithemiou and has been cast in a main supporting role in a major British feature film scheduled to shoot sometime this Summer in the UK and Eastern Europe.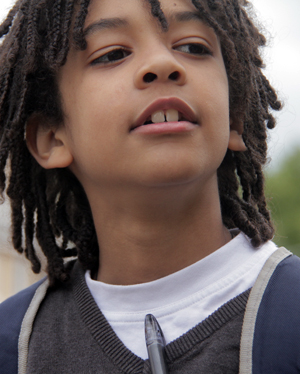 Cody Sikuta Spinks (Young Diamond Boaz Phillips)
Cody Sikuta Spinks is a great kid with a passion in story-telling and books writing, and just lately he began to have an interest in acting. When in his best mood he can take your breathe away with his cuteness, sweetness, and wittiness.
He made his first appearance in a short movie I'm Sorry But I had To in 2008, directed by Ice Neal, and the Young Diamond Boaz Phillips character in Eva's Diamond film was created with him in Mind.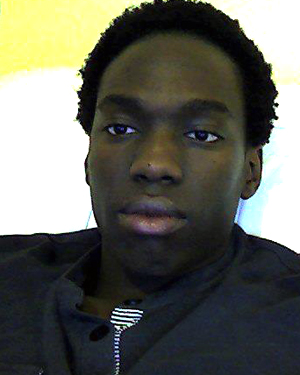 Robin Spinks Junior (Glory)
Robin Spinks Junior, although never acted before, is a natural actor who's not yet aware of. He was called in to audition for the role of Glory in Eva's Diamond Film and Director Ice Neal was amazed how convincing he was. Besides that he's also a very talented artist.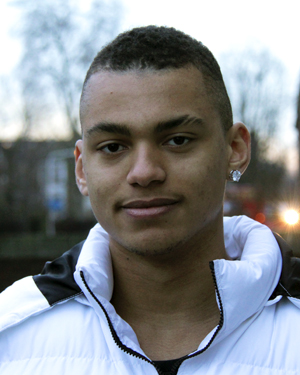 Beaumont Spinks (Teenage Diamond Boaz Phillips)
Beaumont Spinks is a very good student currently at university. Never acted before. With his calm personality, director Ice Neal offered him the Teenage Diamond Boaz Phillips role as having a great resemblance with Cody Spinks she believed it'd be a credible match.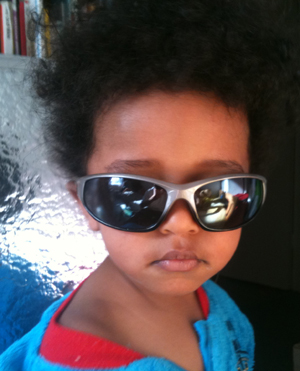 Dante Aris Niccolo' (Baby Diamond Boaz Phillips)
Dante Aris Niccolo' as the Baby Diamond Boaz Phillips, is the youngest actor in Eva's Diamond film and a natural born actor. He's glorious, compelling, humorous and he also talks a lot lot:-)